Our History
A & G Envelopes have manufactured standard customised envelopes since 1978. From the beginning A&G envelopes has used cutting edge technology, design and print process,  ensuring unique and innovative envelopes that exceed customer expectations. In our 39 years of manufacturing envelopes we have worked with companies large and small.Clients including Telstra, Optus, JB hi-fi and ANZ, to name just a few have trusted A&G Envelopes to supply their total envelope needs. Your company can too.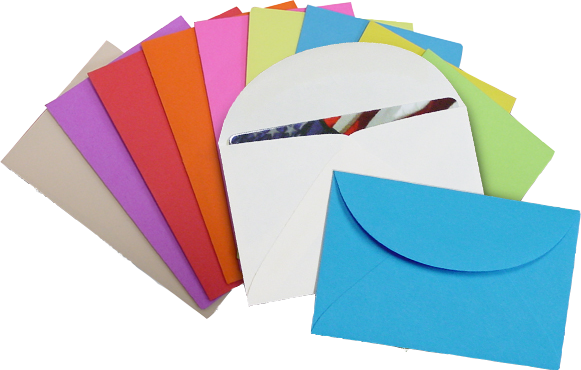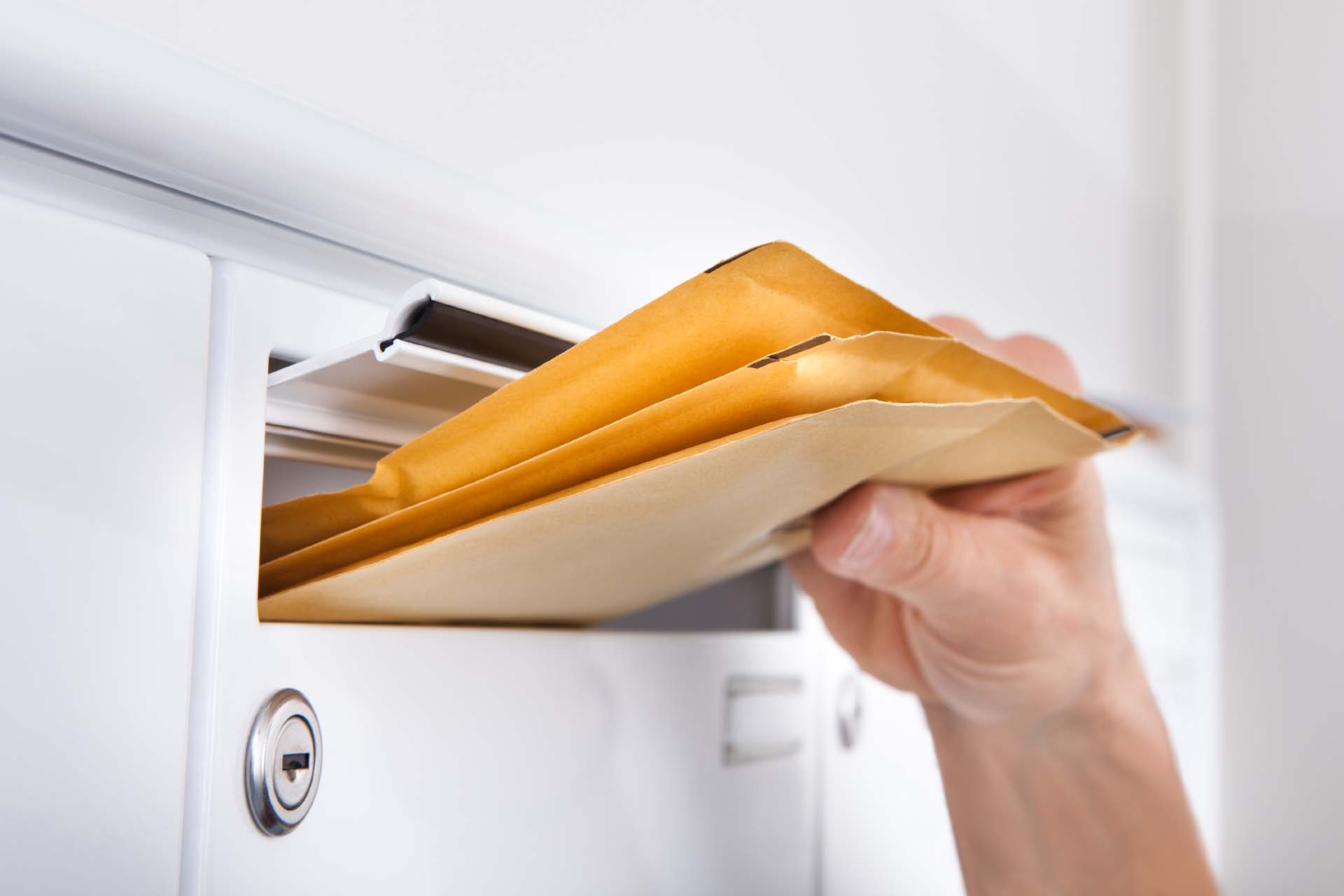 A&Gs Commitment
At A&G envelope we strive to maintain our reputation built around delivering quality products, tailored to our customers needs, on time and at a competitive price every time. With large stocks of paper in a range of width, weights and colors we can supply a range of envelopes that will satisfy the needs of all our customers. We also assist our customers from the concept and design stages of the process, through to the printing, manufacture and final delivery stages. The result of this commitment is the ability to deliver eye catching and specialist that can enhance the branding and professional image of any company. Another important component of A&G advantage is our vigorous commitment t service. This includes everything from promptly providing an accurate quotation to meeting the most demanding deadlines.
Meet The Team
Our professional sales ,support and technical team have the expertise and experiences required to make the process of designing and producing a stylish and visually catching envelope stress free and efficient.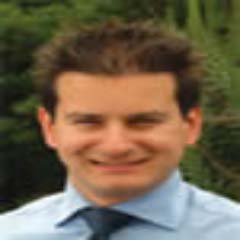 John Katergaris
Managing Director
John has had many years experience in all aspects of envelope manufacturing. He is a hands on manager with a wealth of knowledge a background in construction & engineering. Read More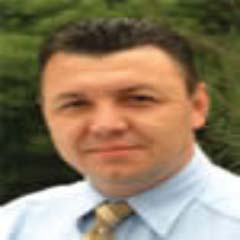 Adam Demiri
National Sales Manager
Adam has over 12 years of experience in the envelope/stationery industry, which has resulted in the highest level of technical skills and management expertise. Read More